Helping The Biggest Brands Get Email Right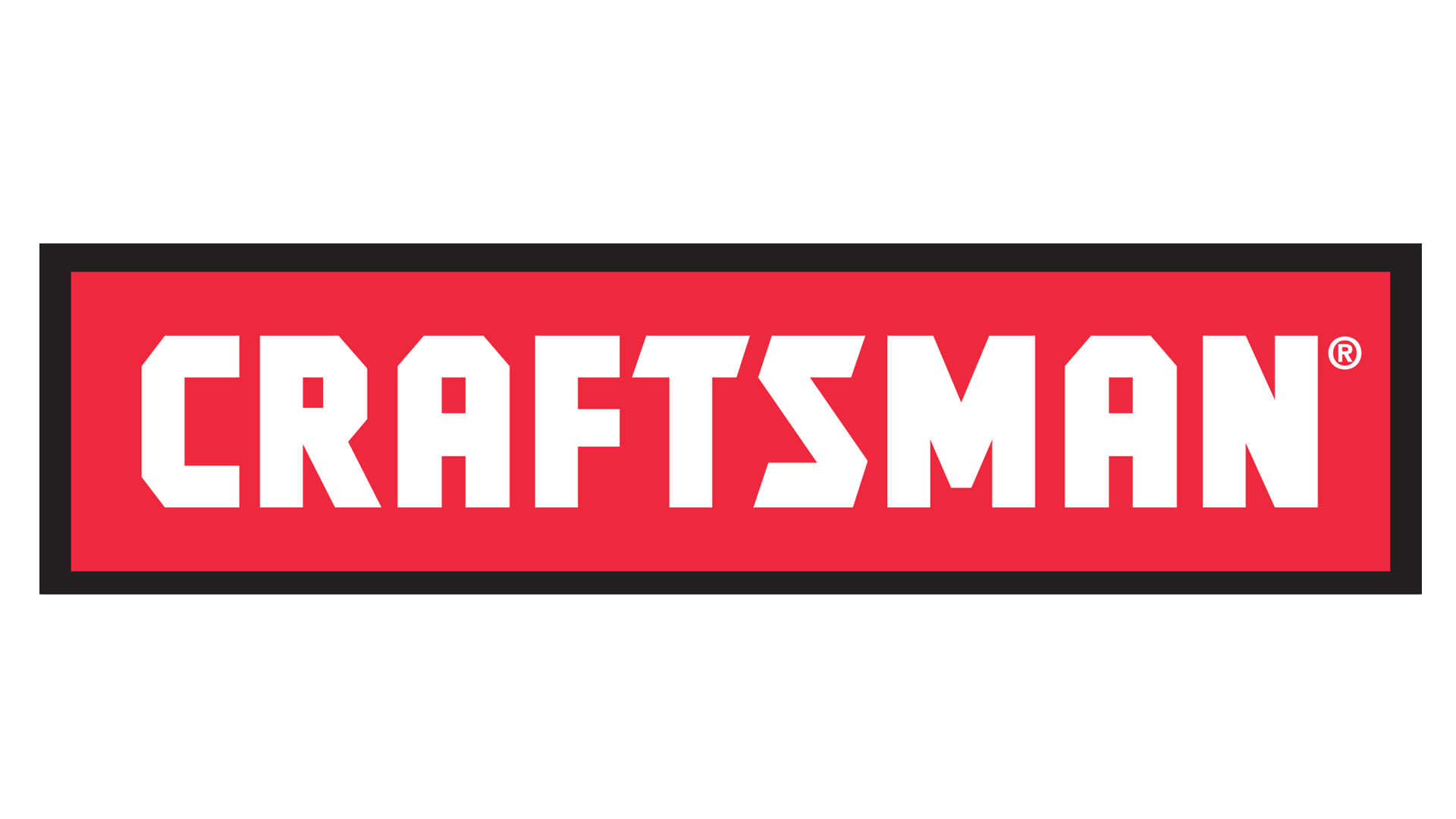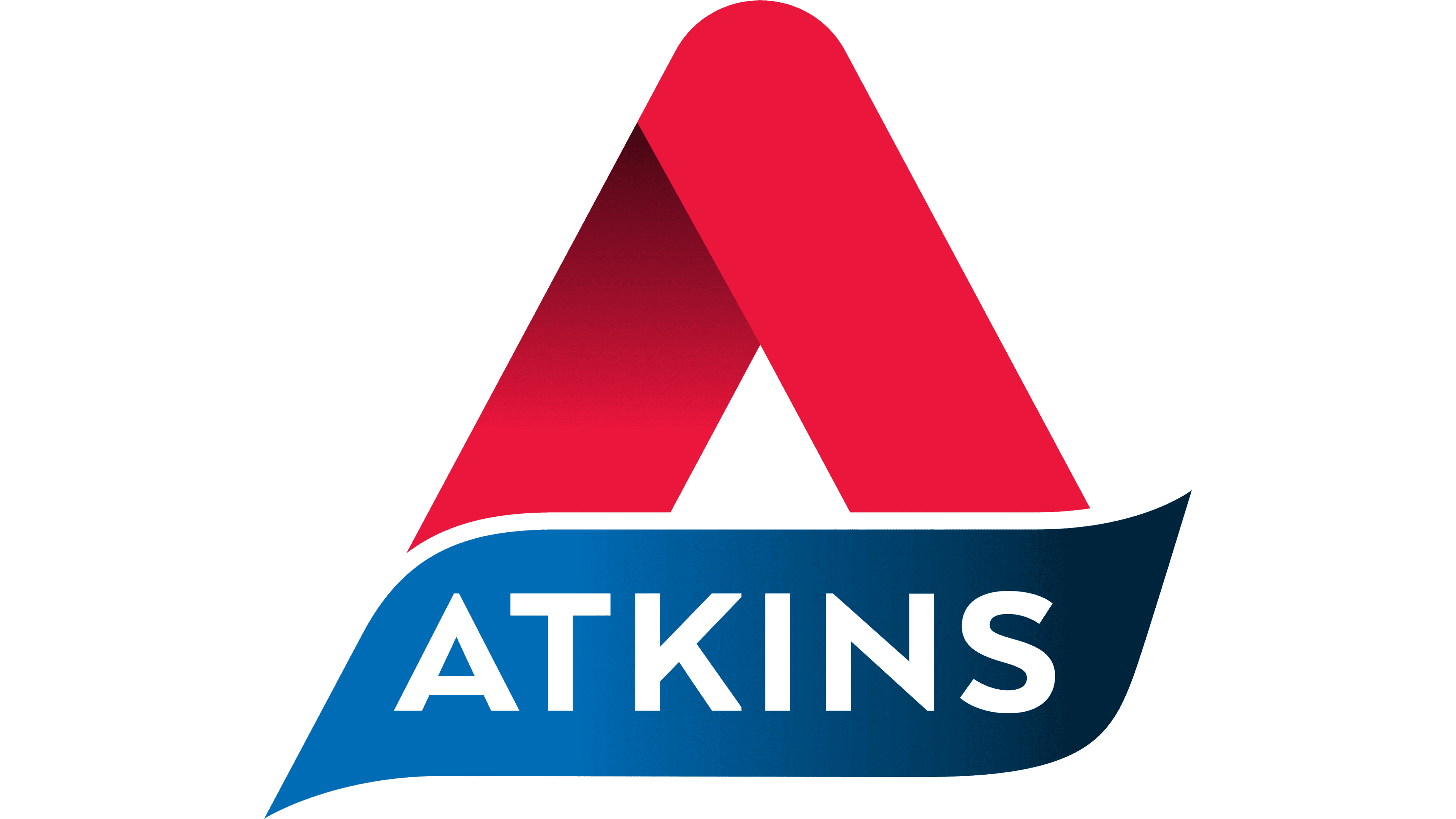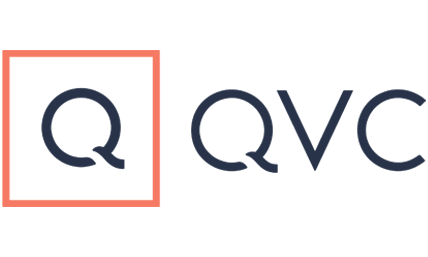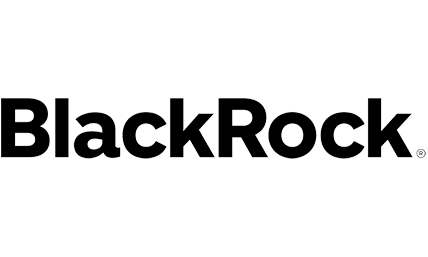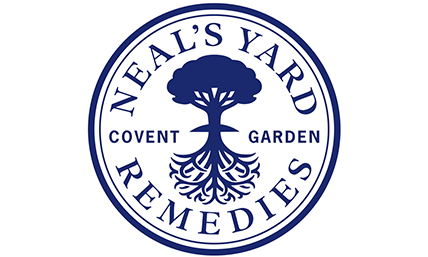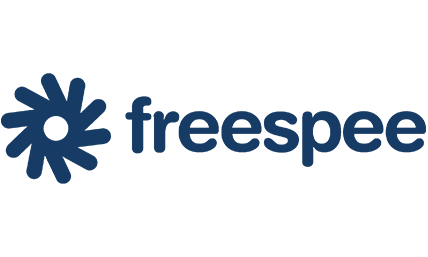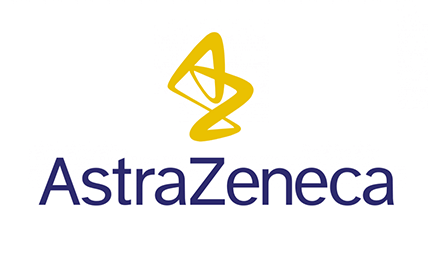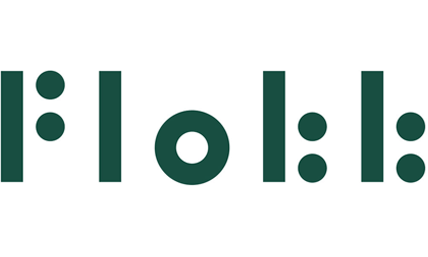 Make No Mistake…
Email Marketing Is Hard
Churning out stale email marketing campaigns that get mediocre results is easy. But no one really wants that. Certainly not your subscribers…
But where do you start? How do you get the most from email marketing? Start getting email marketing right today.
Get email right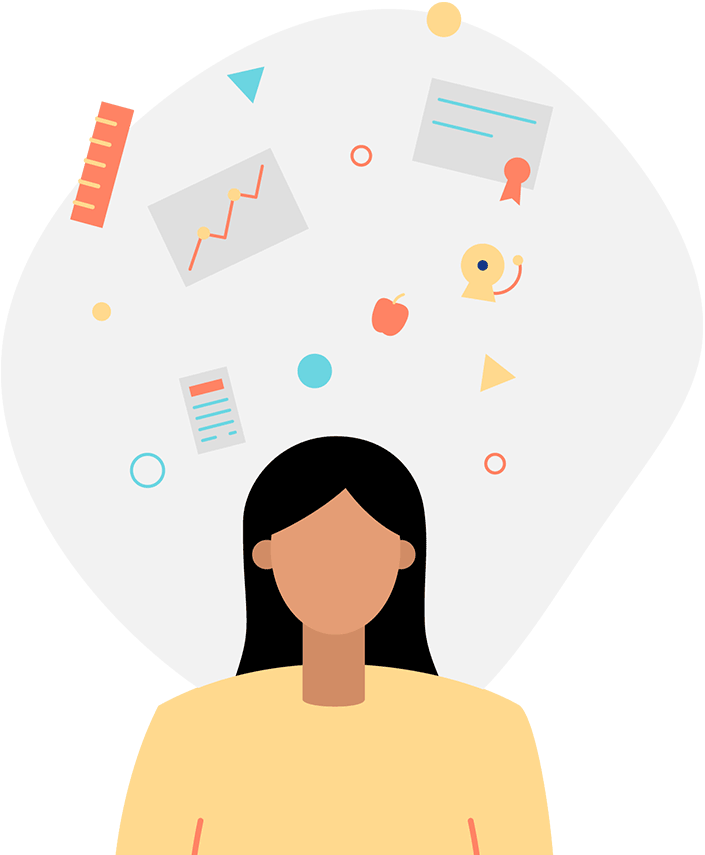 It's Time To Take Email Marketing Seriously
Gone are the days of slapdash email marketing. Now, subscribers demand more. And we think they deserve it.
Whether you need to skyrocket campaigns, create stunning templates or design lifecycle campaigns for your subscribers. That's where Special Opts comes in.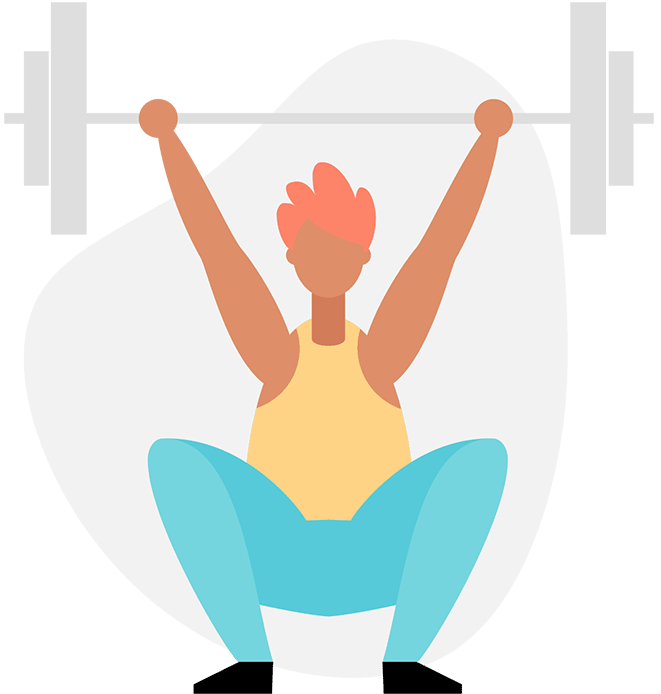 Work With Real Experts Who Have Real Experience.
Don't leave your email marketing in the hands of your ESP. A great marketing team needs a great email agency.
With specialists that cover all sectors and geographies, you're always in great hands with Special Opts.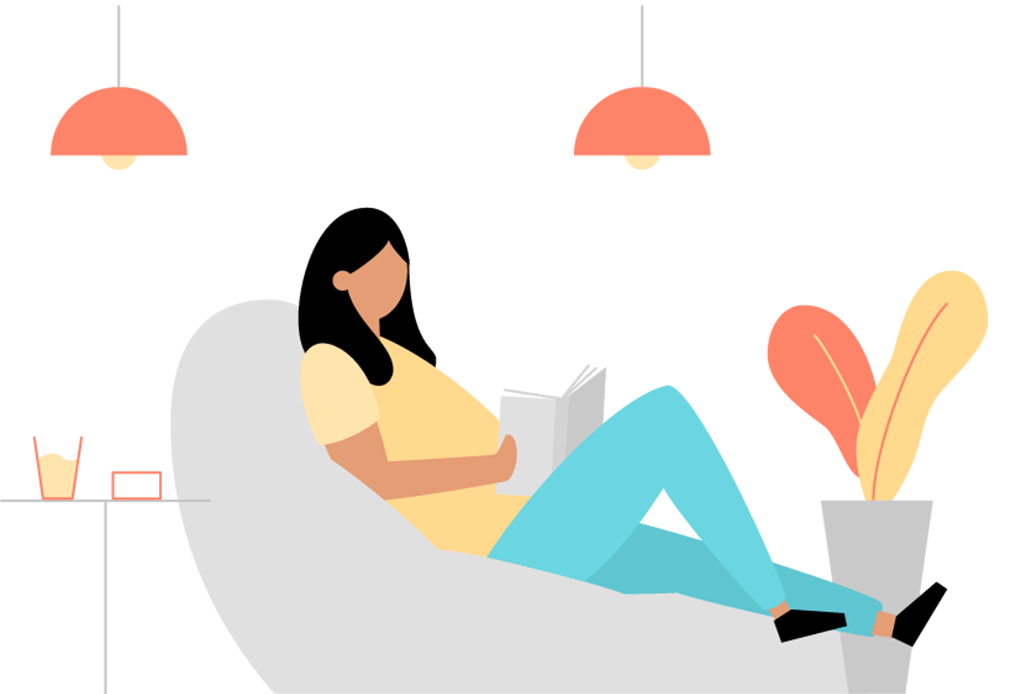 Are You Ready To Achieve Your Email Potential?
Over 70% of marketing teams are failing to reach their potential. But with the right support, you can increase your performance in just a matter of days.
Talk to our team of email experts and see how we can help you improve.
See How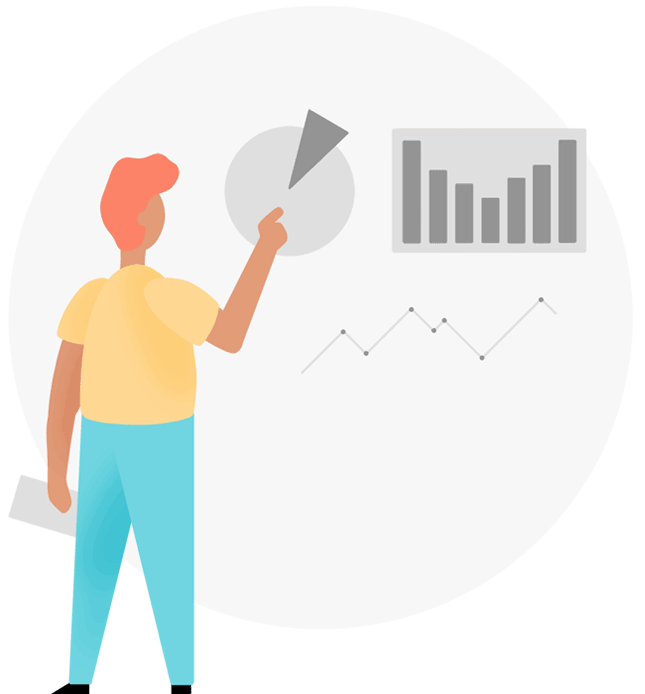 Improve Every Aspect of Your Email Marketing
You can plug our specialists into a specific project.
Or pick a subscription and unlock all of our email experts across all areas of your email marketing
Trusted By Enterprise Clients All Over The World
Whatever the challenge we help brands improve their email marketing